Does Managing and Verifying your
 Certificates of Insurance
 cause you to...
Feel overwhelmed because it's a never ending task?
Feel like it's a waste of time?
Wonder if you are gathering the right information?
Feel worried that your company might still be exposed
 from other parties work?
Simplify
the task so it doesn't feel overwhelming.
Automate
the process to let you focus on more important things.
Reduce
your risk and exposure.
Introducing
Virtual Risk Manager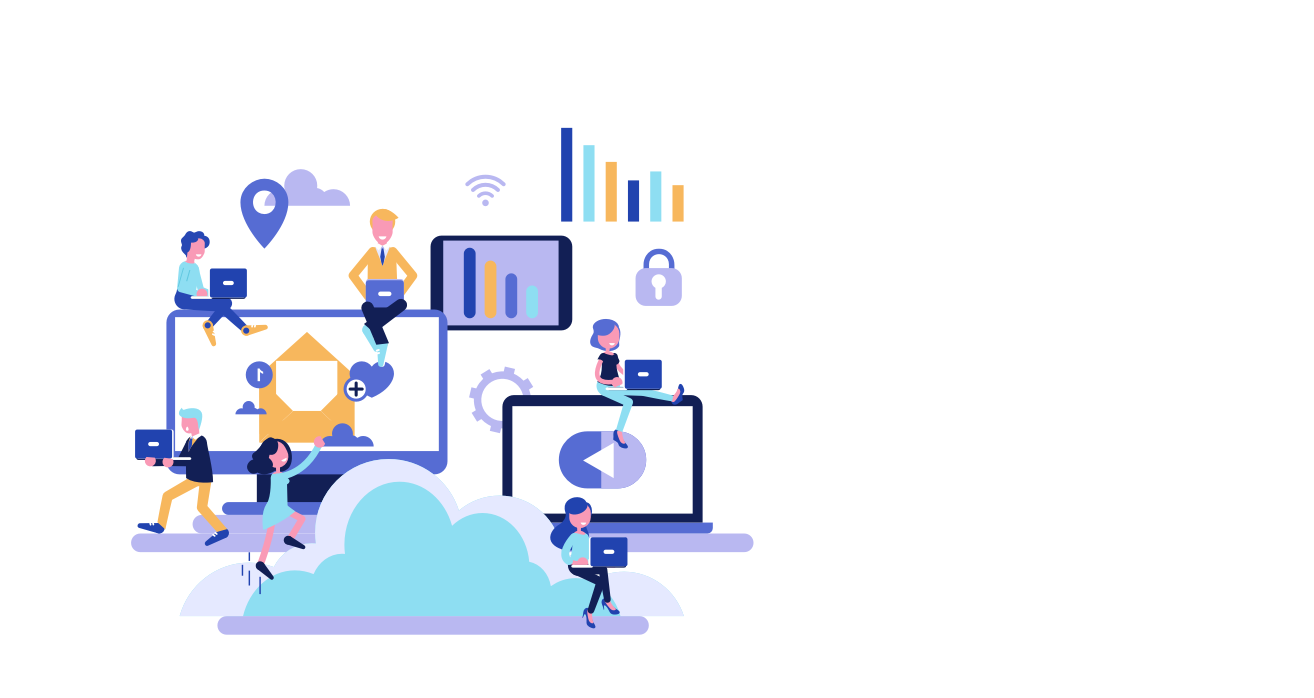 Verifying insurance and managing certificates for subcontractors, vendors and service providers is a time consuming, frustrating, and never ending paper chase.
Failure to manage this process properly can expose the Certificate Holder to substantial financial loss.
At COI-Verify our software can simplify and automate the process to reduce risk & exposure so your team can focus on growing your company.