COI-Verify. Now You Know
Reduce Risk. Protect Profits.
In the 1980s, President Ronald Reagan used the phrase "Trust, but verify" to describe his approach to the Soviet Union, his Cold War adversary.

Today, COI-Verify uses verification to build trust among B2B employers and provider partners that are required to maintain a Certificate of Insurance (COI). By digitizing compliance, the system brings transparency, efficiency and cost-savings to a cumbersome, but essential back-office task. The result? Lower risk and higher profits.
Get started now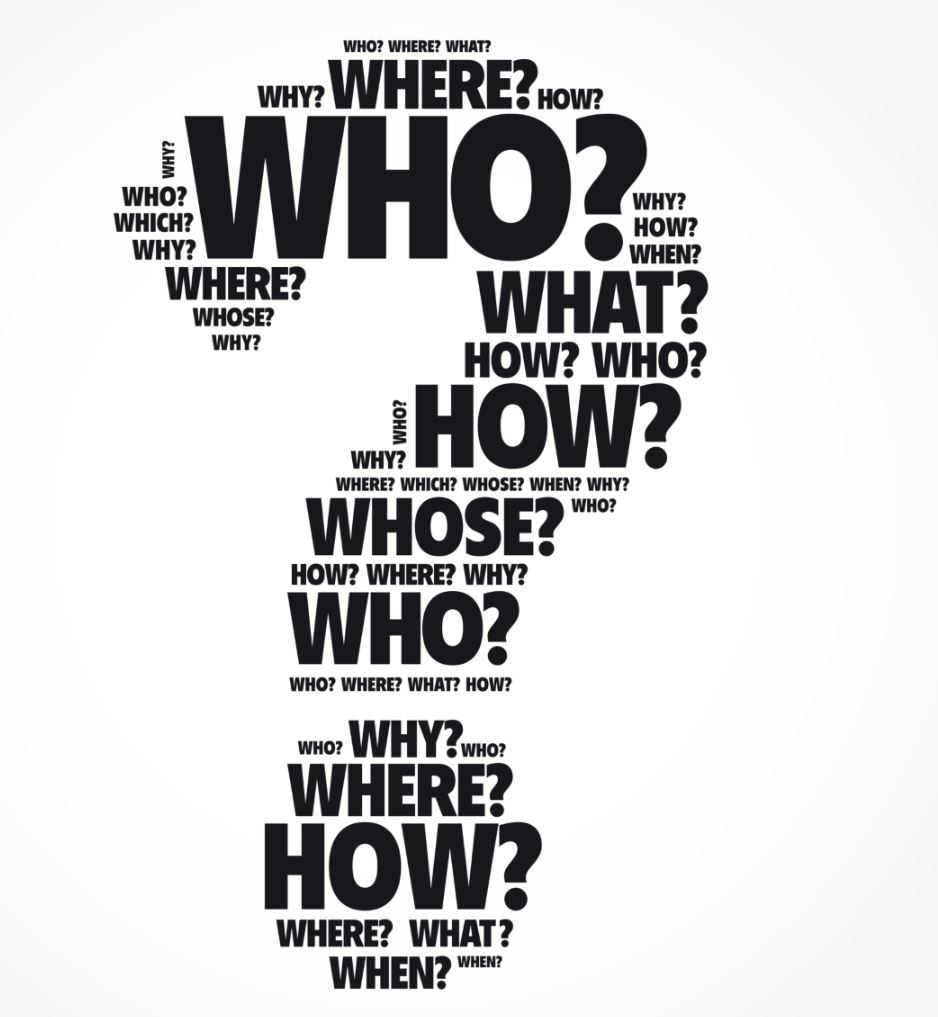 The system's reach extends widely—from contractors to truck drivers, equipment operators and municipalities. It has been successfully used in construction, franchising and property management and other industries.
Now You Know
Now You Know
COI-Verify creates a customized workflow that reflects a client's unique type and level of risk. By identifying and closing exposure gaps, compliance is enhanced. Business leaders analyze identified risk and use the information to make evidence-based decisions. Lapsed coverage and other non-conformities are flagged early and communicated clearly.
Now You Know
You can focus on your business
Free your people to drive your bottom line
We know what it takes
Leverage our experience to properly transfer your risk. Focus on exceptions and know where your risks are.
Customized Risk Transfer

It can be overwhelming, endorsements, owner exclusions, waivers of subrogation. We work with your agent and legal team to make sure you are covered. Be ane expert at your business, not insurance.

Proven Platform

We don't just partner with your agent, we are constantly working with carriers to find leverage the newest information and make you a better value to them driving down your rates.
Don't risk your net worth
Our clients all tell us the same thing, I knew I had a risk but I didn't know how much or where
Powerful Reporting

Easily know your risk is transfered. Leverage our tools to hold payments, and drive compliance. Track exceptions and make business decisions. We know you don't verify insurance for a living, you operate your business.

Electronic Contracting

Easily digitize all your contracts. Incorporate all of your legal documents into your risk transfer process. Combining your contracts with your insurance verification process is the gold standard in risk transfer.
Introducing a new way to know your risk
Learn more about our products and services and what fits your need.
View more features › Now You Know
Do the Math
Maintaining policy coverage for multiple providers is a potential nightmare. Consider a general contractor with 50 trade contractors. Each has an average of two agents and four separate policies containing 4-5 items, all with separate expiration dates. Many contractors pay 3 months of coverage up front, but by the time they arrive on the job site, insurance may have lapsed and their current COI is no longer in force. Ensuring that each premium is adequate and in force can be an overwhelming task. See all features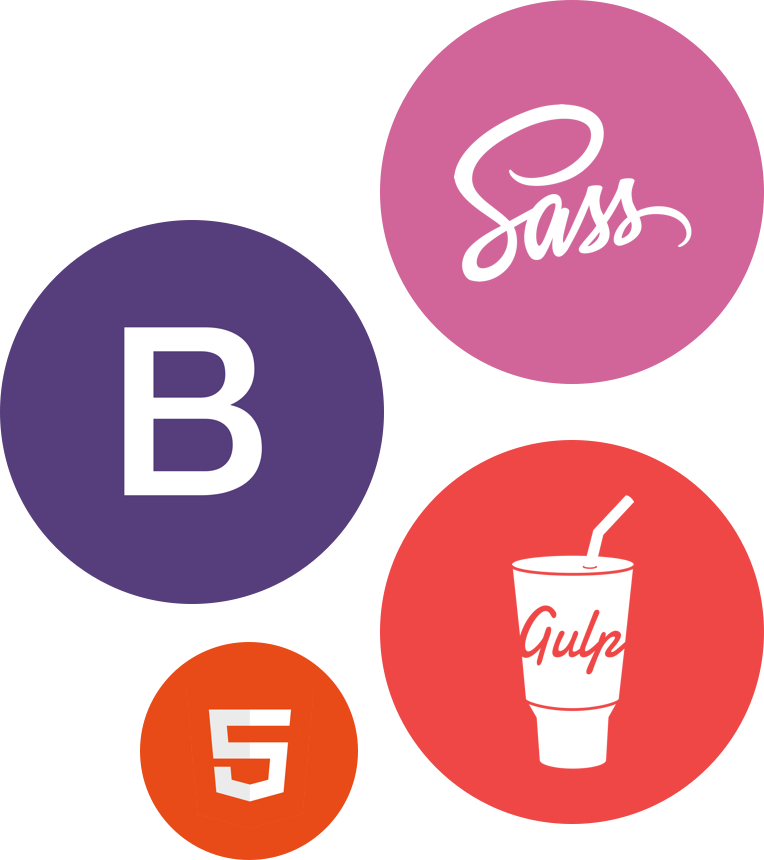 Now that you know, what will you do.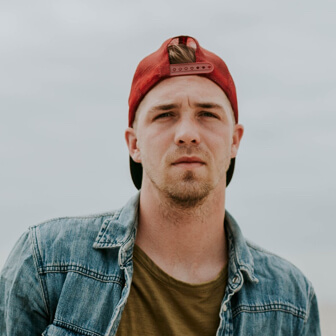 "Phasellus eget sem nisl. Etiam porttitor sit amet enim ut blandit. Suspendisse ut viverra enim."
Abraham Lincoln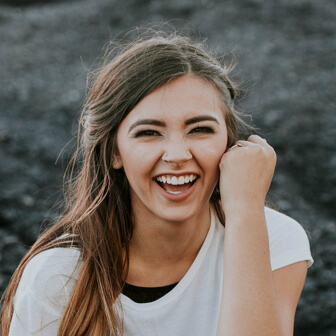 " Aliquam rhoncus odio a dui tempus laoreet. Mauris in tortor vel enim lobortis rhoncus ac at quam. Duis lobortis tempus massa at blandit."
George Washington